IMOJEV®, Vaccine to protect people from Japanese Encephalitis (JE)
The recent acquisition in 2022 of IMOJEV® vaccine is a significant step for Substipharm into the prevention area, making Substipharm Biologics an important healthcare player with focus in the Asia-Pacific region. This acquisition includes a local manufacturing facility exclusively dedicated to vaccines and based in Bangkok/Thaïland. IMOJEV® is commercialised in Asia Pacific countries including Australia and South Korea, therefore contributing significantly in the effort to combat JE and improve public health in the region. Substipharm Biologics is a Swiss company based in Geneva. In addition, a regional headquarter in Bangkok has recently opened.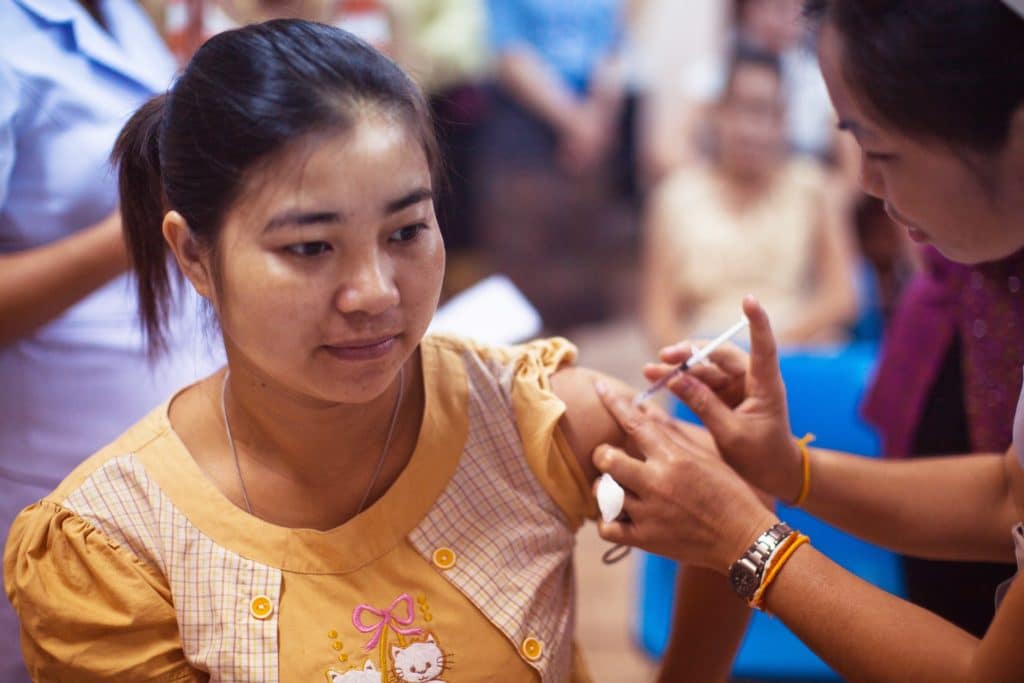 IMOJEV® is a vaccine that is specifically designed to prevent Japanese Encephalitis (JE), a serious viral infection that is transmitted by mosquitoes. JE is a leading cause of viral encephalitis in Asia, with an estimated 68,000 cases occurring each year.
IMOJEV® is a live attenuated vaccine that confers high-level protection against
Japanese Encephalitis with single-dose primary immunization. This exposure triggers the body's immune system to produce antibodies that can fight off the actual virus if it is encountered in the future. More than 99% adults are protected 1 month after a single primary immunization. 96 % of previously unvaccinated children are protected 1 month after a single primary dose and immunity is well maintained during 2 years after a single primary dose.
One of the major advantages of IMOJEV® is that it provides long-lasting protection against JE. Studies have shown that :
for adults :
• 84 % of the adults vaccinated with a single dose primary immunization are still protected 5 years later.
• Modeling analysis suggests that one dose of IMOJEV® confers to most adults a high level of protection for at least 10 years.
for children:
• 1 month after a booster dose, 100% of children are protected.
• Immunity is maintained at a high level for at least 3 years after the booster dose (long-term follow-up on going).
• According to modeling, predicted seroprotection rate was 89% at 10 years and an average duration of protection superior to 30 years is anticipated.
Our team of experts works tirelessly to ensure that our vaccine is manufactured to the highest standards, using the latest technology. With a focus on innovation, quality, and patient care, we aim to be a leading provider of vaccines in the Asia-Pacific region and beyond.
Whilst our geographical presence is currently focused on Asia Pacific with the recent acquisition of IMOJEV® for Japanese Encephalitis, our ambition is to further expand our biologics portfolio geographically.
Australia
Brunei
Cambodia
Hong-Kong
Indonesia
Myanmar
Philippines
Singapore
Taiwan
Thailand
Vietnam
South Korea
Any question? Contact us!
No. 944 Mitrtown Office Tower,
Unit No. S24012,
24th Floor,
Rama IV Road, Wangmai,
Sub-district,
Pathumwan District,
Bangkok Metropolis,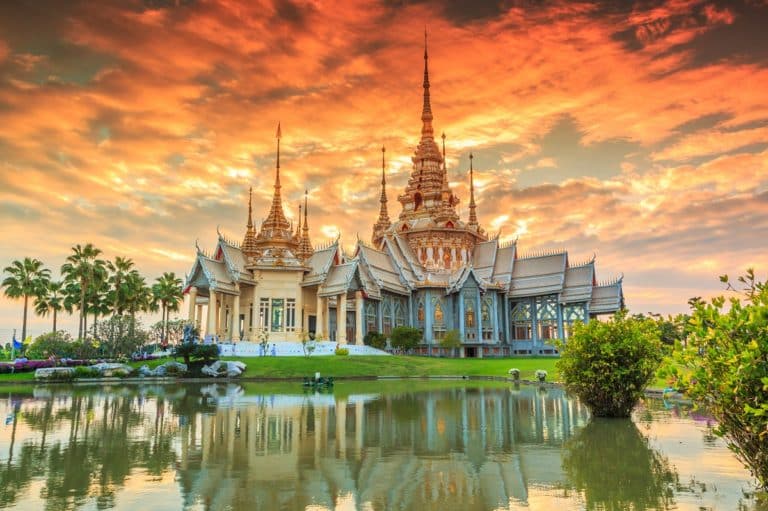 Lancy Pont Rouge SARL, 4 Esplanade de Pont Rouge, 1212 Grand Lancy, Genève – Suisse