Our success story since 1995
Since its inception, the company has evolved into a robust international group, providing medicines to an ever-increasing number of patients across the globe.
It started in 1995 when we first established ourselves as pioneers in the French pharmaceutical market, thanks to our expertise in developing dossiers.
In 2006, Substipharm made a major step forward: we added one string to our bow by combining licensing out dossiers with the supply of finished pharmaceutical products. Since then, we have developed and supplied many products to our clients worldwide.
Substipharm's next milestone was achieved in 2016 with the opening of our commercial affiliate in the UK, VYGORIS, aiming at starting the sales of our own product portfolio. This was followed by the opening of Substipharm SrL in Milan, Italy in 2020 to further grow this activity, and continued with the acquisition of Gerda Labs in France in 2021.
The next significant step forward for Substipharm was the acquisition in 2022 of IMOJEV® vaccine for Japanese Encephalitis, resulting in the set-up of Substipharm Biologics and the acquisition of 49% of a factory in Bangkok, Thaïland as well as the establishment of one affiliate in Switzerland. IMOJEV® is currently distributed in 12 countries (South-East Asia and Australia).
Substipharm continues to invest in new brands and internal development projects, and keeps strengthening its geographical footprint, either directly or through partnerships.
Stay tuned as we continue to build on!
Substipharm Biologics® and Imojev® acquisition
Our global footprint extends all over the world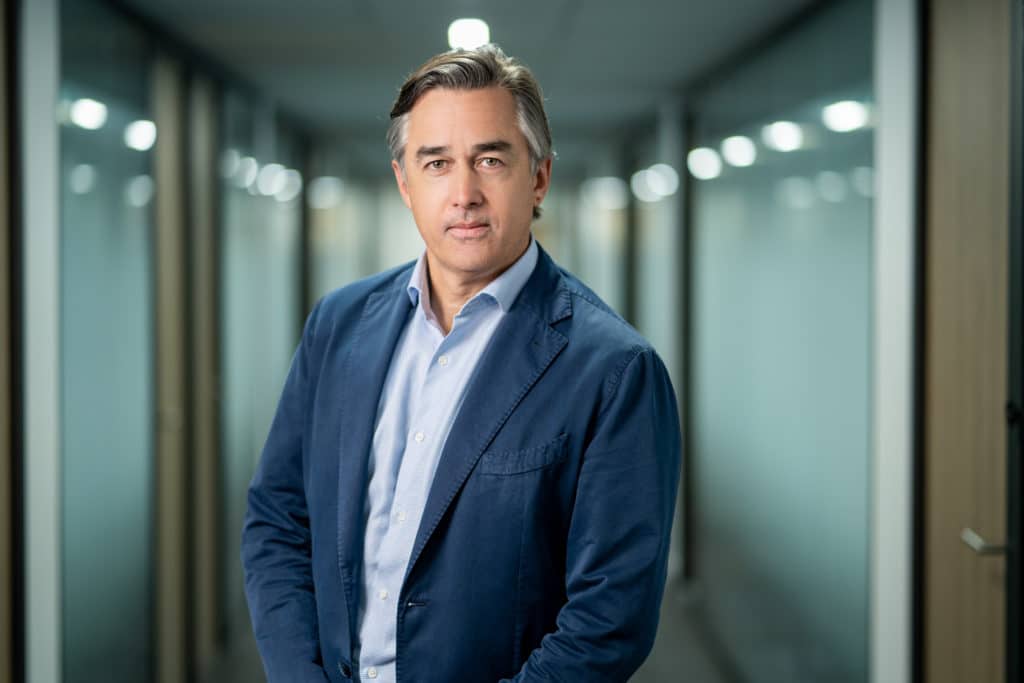 We have created a dynamic and vibrant company focused on delivering results. Our team is constantly looking for new opportunities, either via product development or through well established product acquisitions. Our aim is to further expand our international footprint, such as our most recent acquisition in the biologic arena with Imojev® vaccine.
I am immensely proud of what we have already achieved, and I would be happy to work with you, in our Pharmaceuticals or Biologics division.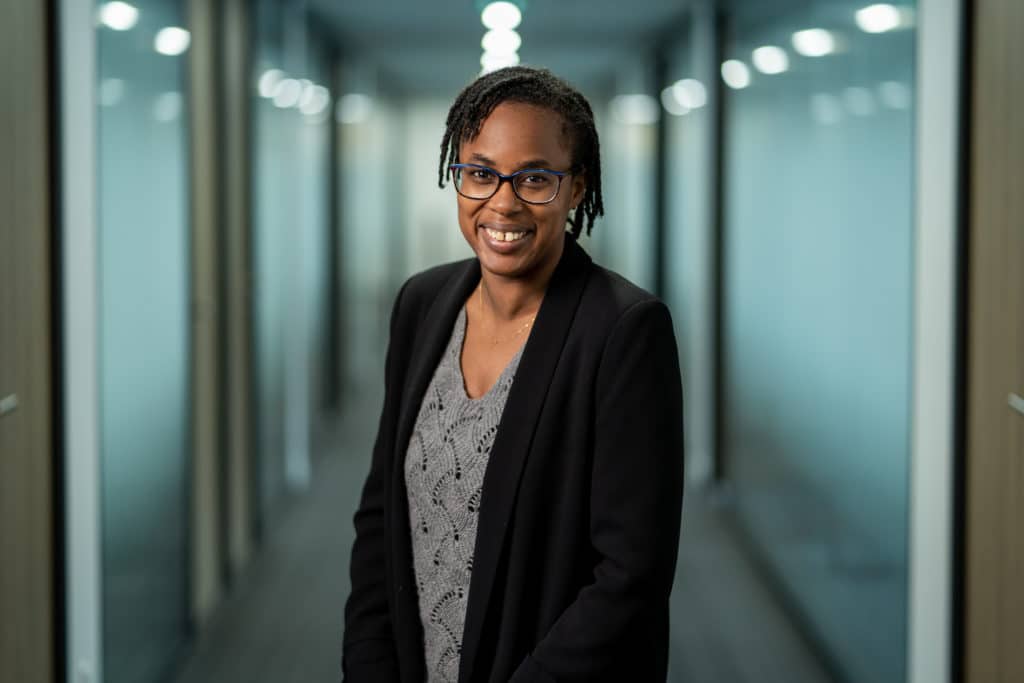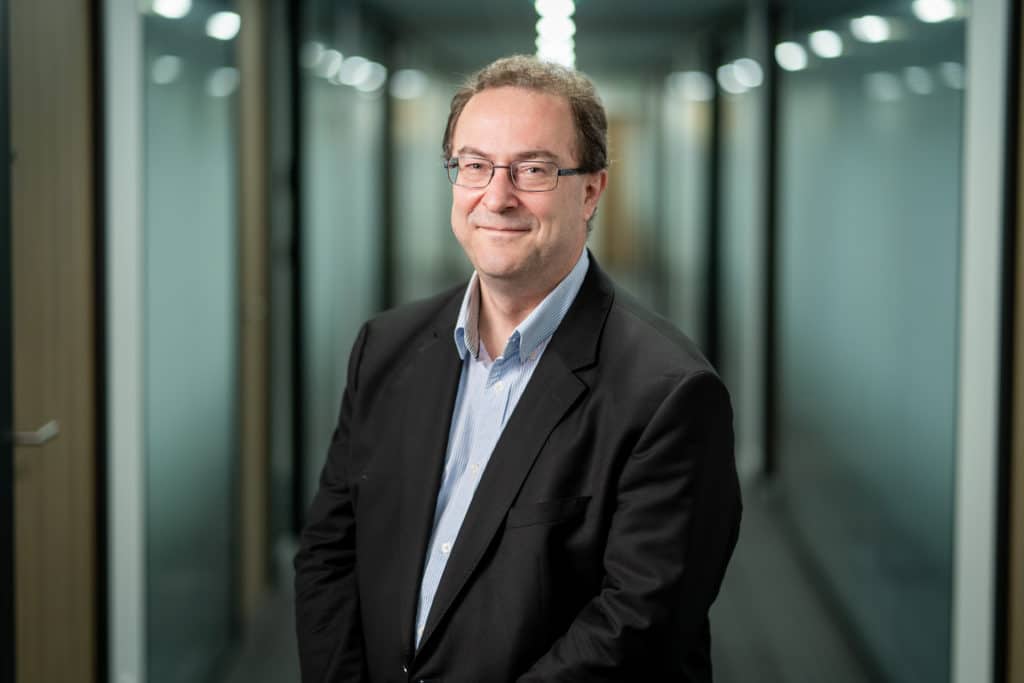 Industrial Operations & Supply Chain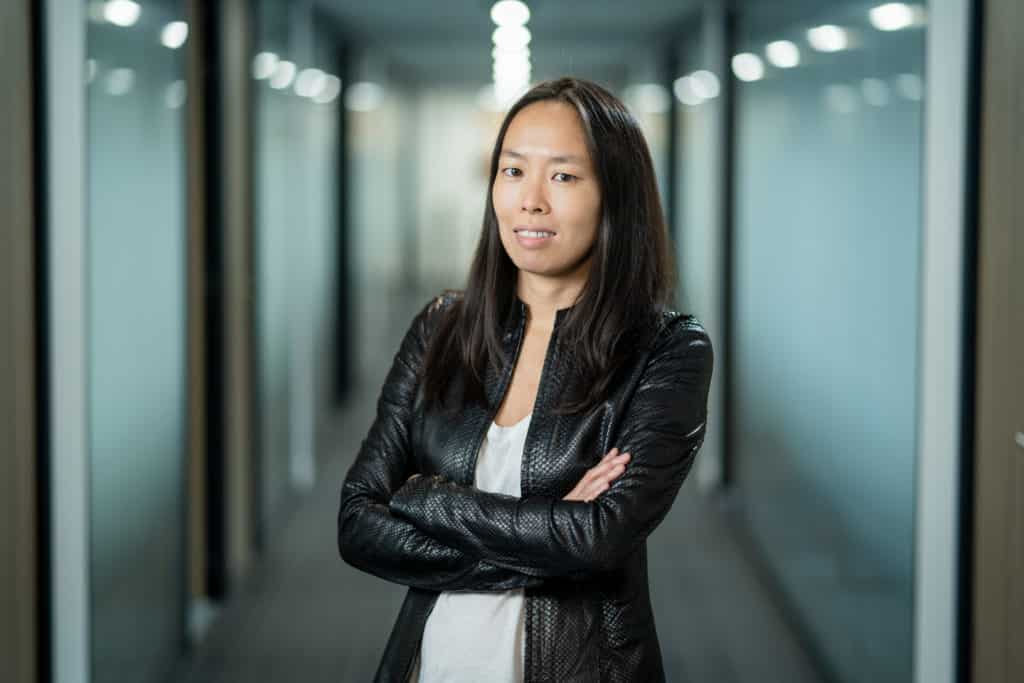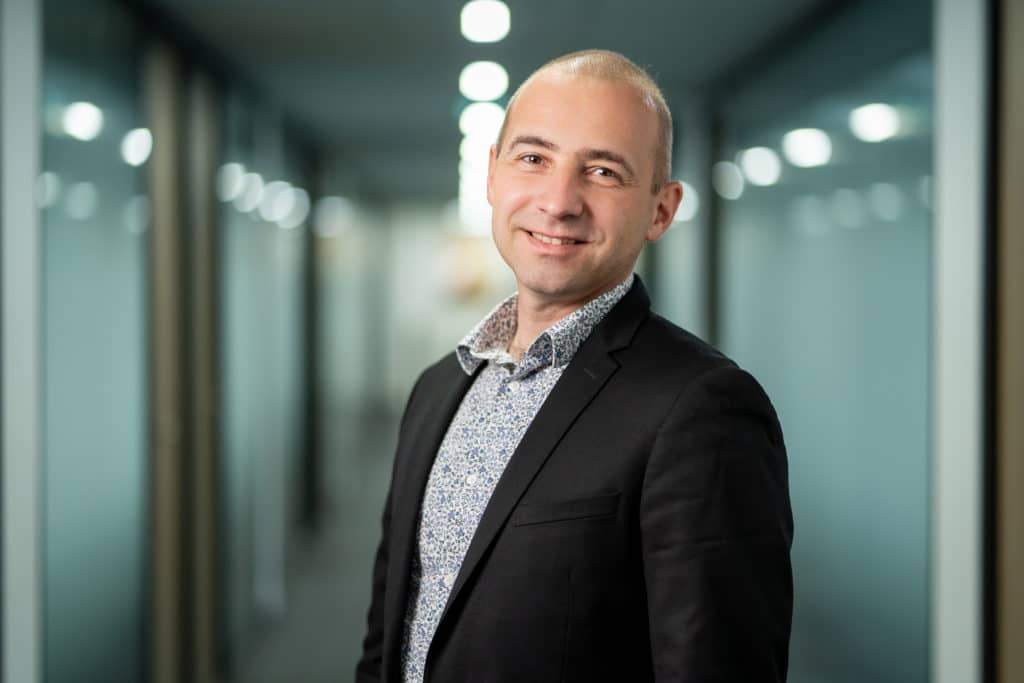 Pharmaceutical Development We are fully committed, both individually and as a team, to providing high quality, affordable medicines to our patients.​ We are constantly on the lookout for new solutions adapted to the needs of patients and of our customers, always in compliance with regulations.​ We are respectful and listen to each other and are kind to each other, to our customers/suppliers and patients, with whom we want to build long-lasting relationships.
Pharmaceuticals / generics and specialities
Our core business is dedicated to both direct and indirect operations globally.
Biologics / Vaccines
Our vaccine activity is focused on JE (Japanese Encephalitis)