Substipharm has always remained deeply committed to actively involve its employees at every stage of its growth and development.
Consequently, the whole team has been involved in the thinking and building of the "Substipharm 2025" company project. This allowed us to plan the company's roadmap for the next 4 years by identifying 5 major ambitions as well as defining our shared values: Commitment, Respect, and Inventiveness.
Since then, numerous events have been organized to engage collectively alongside these values and ambitions:
Fun-filled events like 'Pharma Café' to understand each other's roles,
Seminars to enhance collaboration,
Team workshops to measure the impact of our operational activities vs. the broader company ambitions,
And more!
We are constantly seeking new colleagues to support our growth, so come and bring your expertise and energy to the Substipharm project!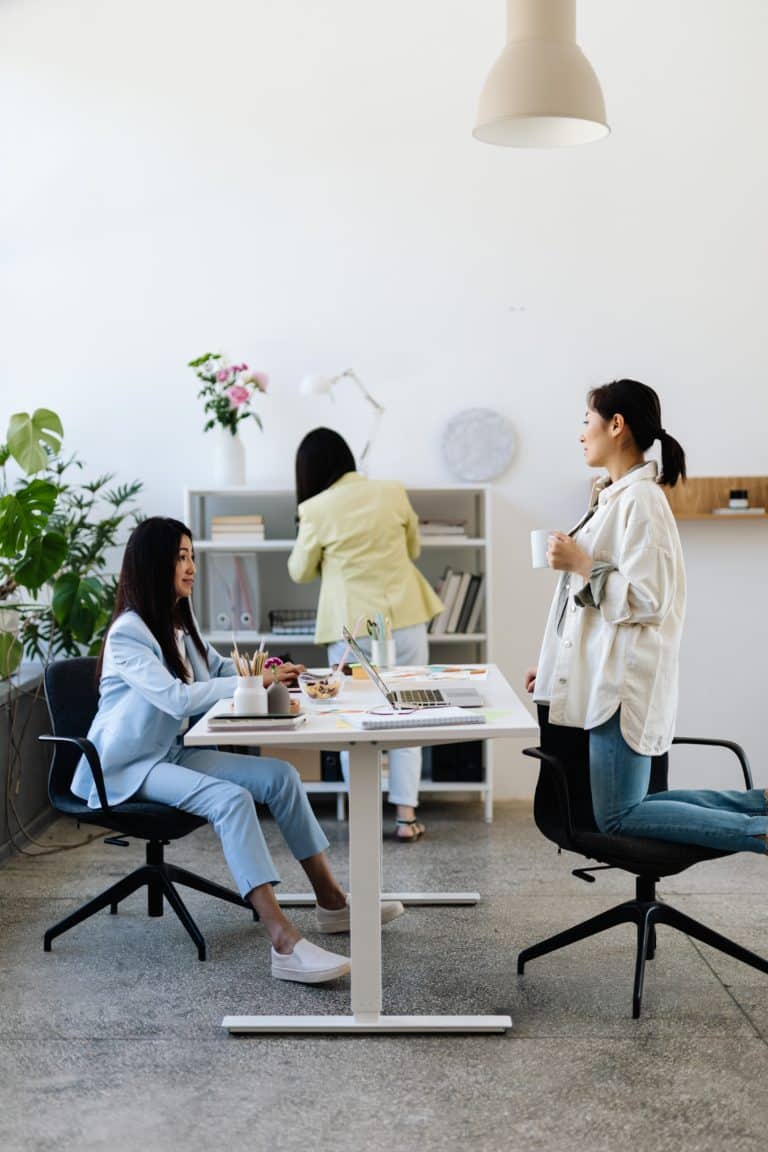 Paris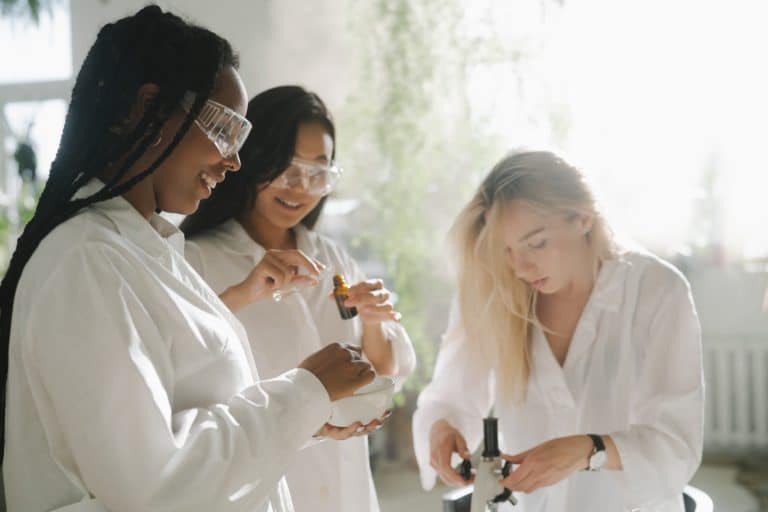 Paris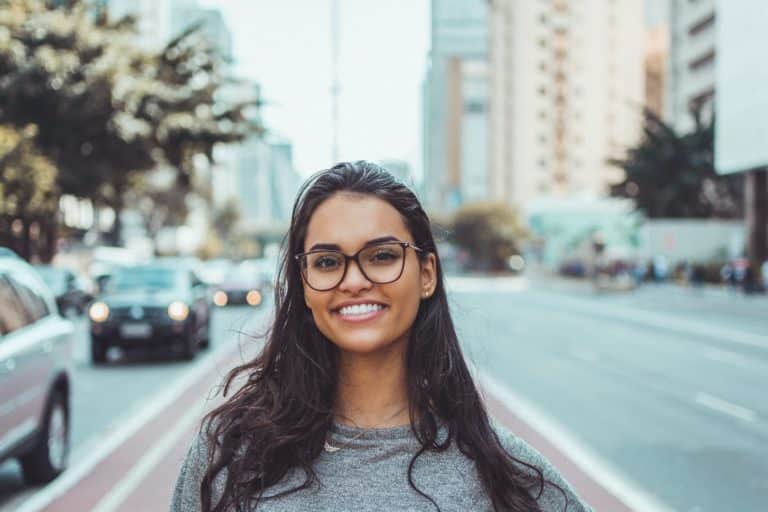 Paris