Pharmaceuticals / Generics & Specialties
Our expanding pharmaceutical expertise
Substipharm is committed to the well-being of patients globally by delivering high-quality medicines across various therapeutic areas.
 Within our Pharmaceutical Division, our large portfolio of more than 90 different molecules consists of mature brands, niche generics, difficult-to-develop medicines, and value-added presentations. We commercialize them either directly or through licensing and distribution partnerships. This comes in addition to our historical activity developing of pharmaceutical Dossiers that we license out to third-party pharmaceutical companies.
Since the company was founded, we have registered more than 1000 Marketing Authorisations, gaining thereby a very strong expertise on which we continue to capitalise day after day.
We are very active in Development as well,  with an ongoing pipeline currently including more than 50 projects. This allows us to bring several new projects to market every year.
While highly responsive to its domestic market in France, Substipharm's Pharmaceutical Division also keeps expanding its global footprint and currently operates in over 80 countries, including Italy and the UK where we have our own commercial affiliates.
Do not hesitate to contact us, should you to collaborate with us!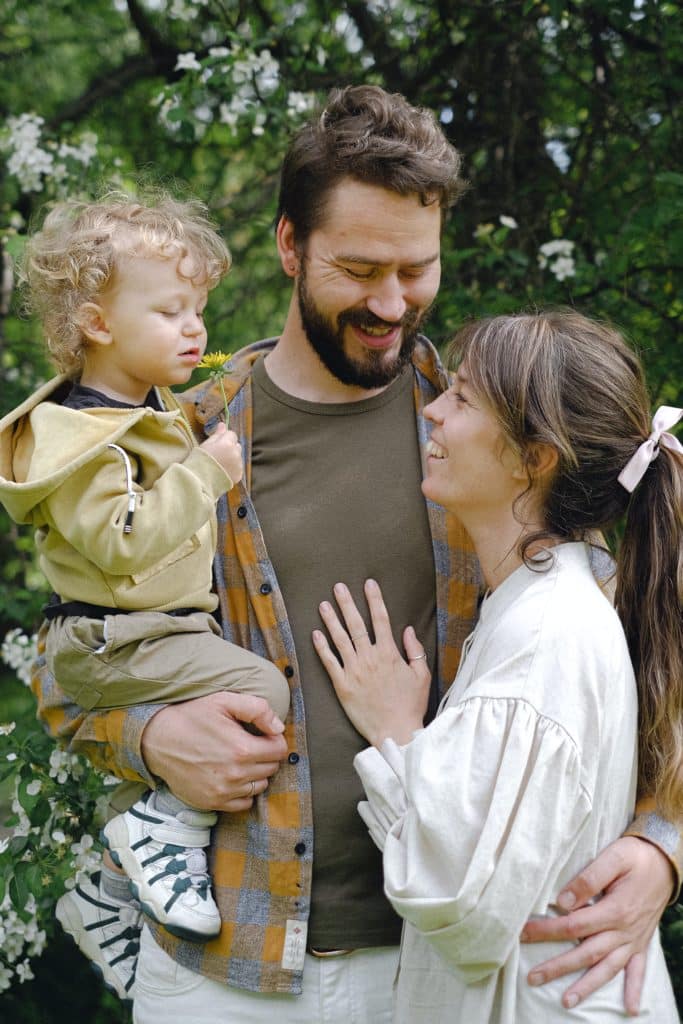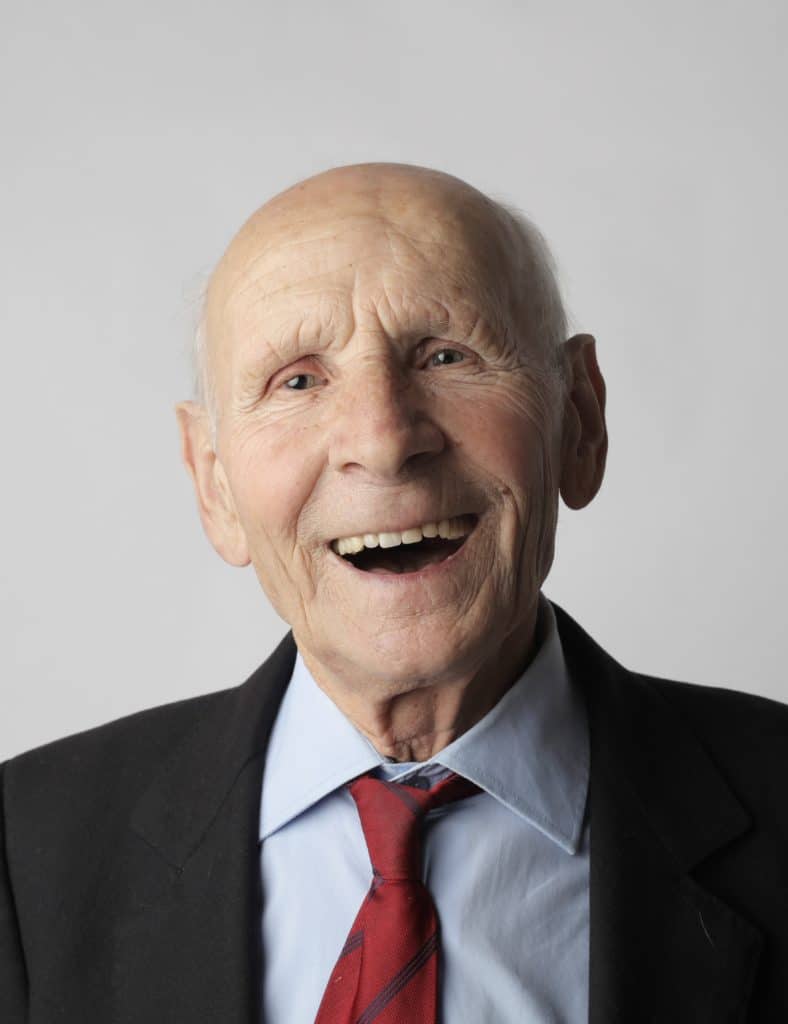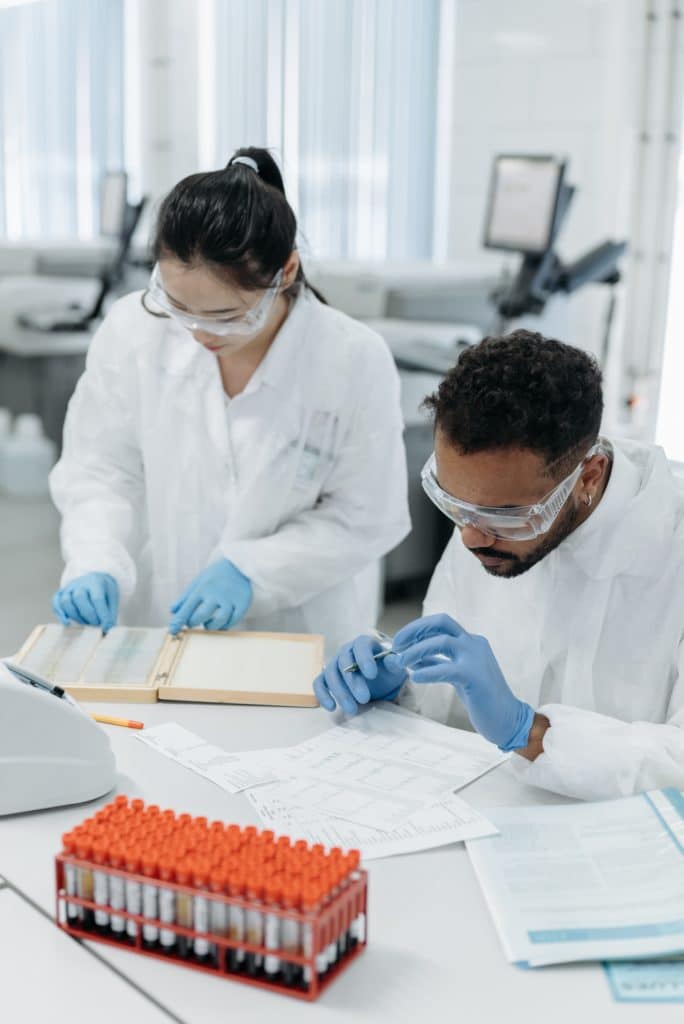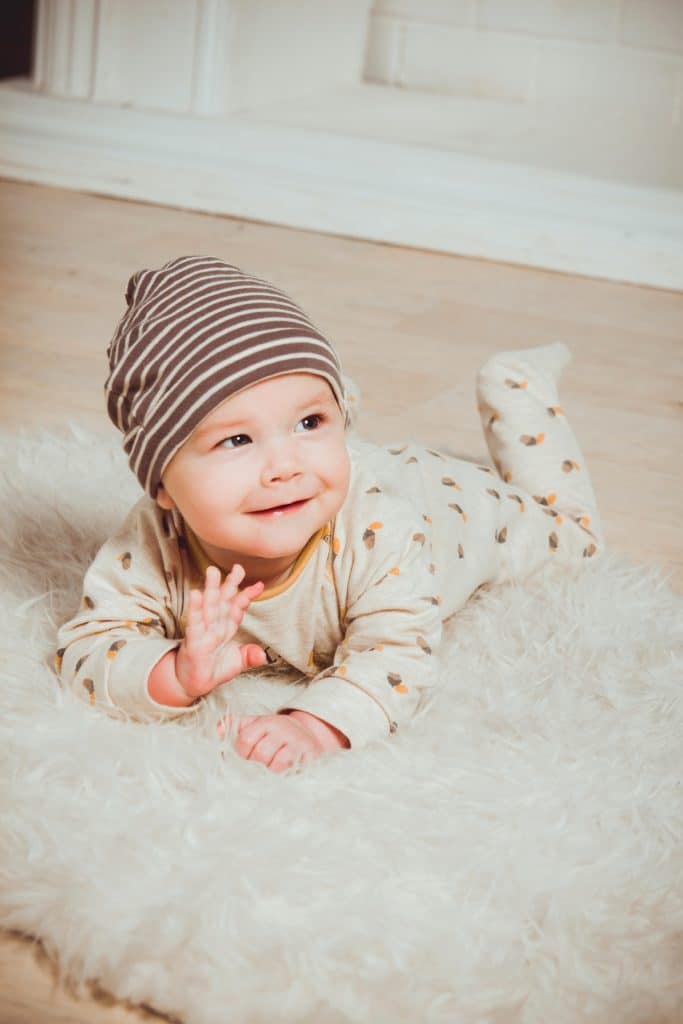 Our footprint with Substipharm's brand
Where Substipharm markets its own molecules.
Our focus is on delivering pharmaceutical solutions for professionals.
Our core business of supplying pharmaceuticals to customers has driven us to sell medicines in numerous countries across the globe by outsourcing.