If you have any questions or require further information, please contact us.
24 rue Erlanger
75016 Paris
France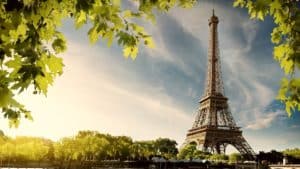 5 Merchant Square
London W2 1AY
United Kingdom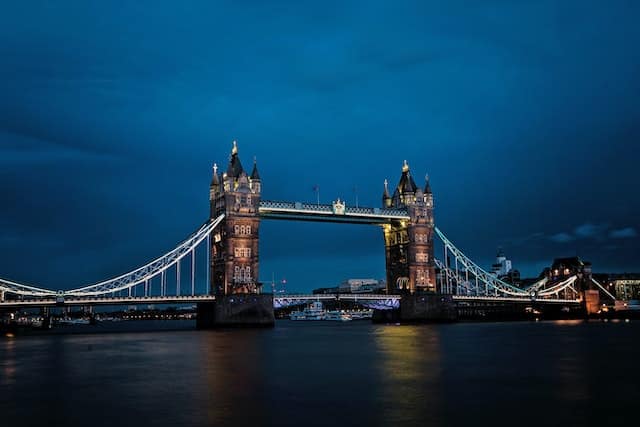 Corso Europa,15,
20122 Milano MI,
Italy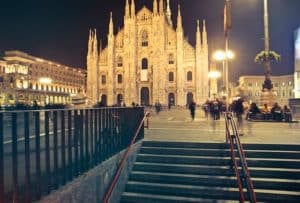 No. 944 Mitrtown Office Tower,
Unit No. S24012,
24th Floor,
Rama IV Road, Wangmai,
Sub-district,
Pathumwan District,
Bangkok Metropolis,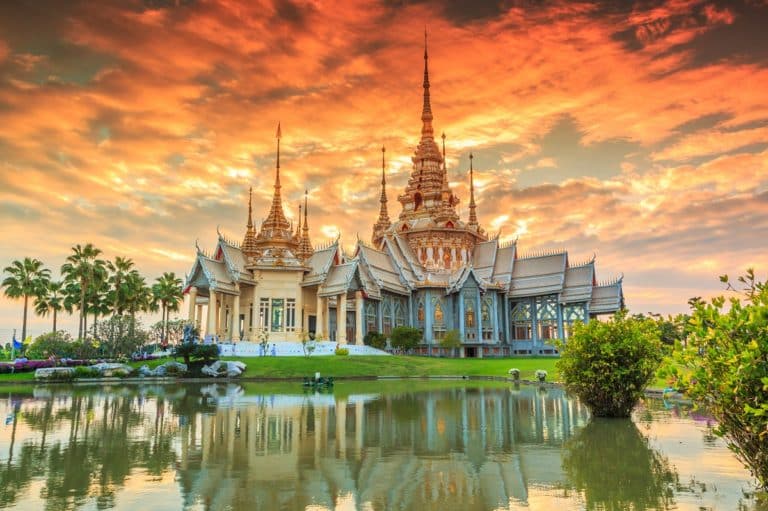 Lancy Pont Rouge SARL, 4 Esplanade de Pont Rouge, 1212 Grand Lancy, Genève – Suisse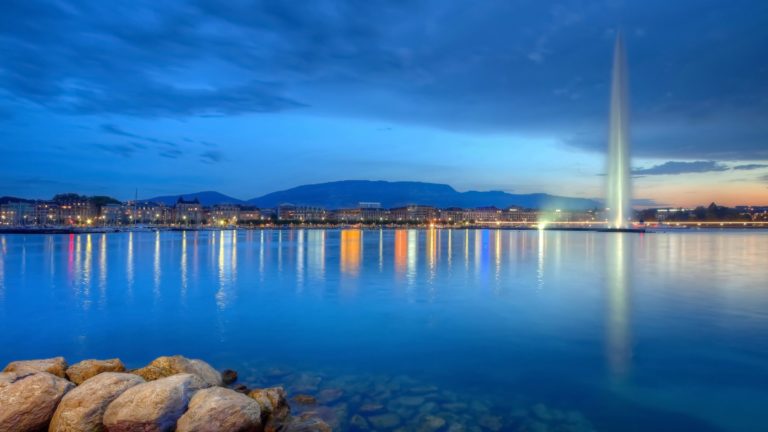 Business, marketing, others
Get in touch regarding any inquiries
If you need to report an adverse health event related to a product.
Are you inquiring about the usage of a product ?
Product Quality Complaints
Do you have a complaint about the quality of one product ?