Our experienced R&D team handles all development steps from early stage formulation to manufacturing process validation. Our field of application is wide: generics, prescription brands, OTC, food supplements, of any kind of administration forms.
We are duly aware of development dynamics and thus are committed to timelines adherence.
SUBSTIPHARM's R&D department collaborates with partners and scientific experts all around the world (EU universities, international CDMOs and CROs, …).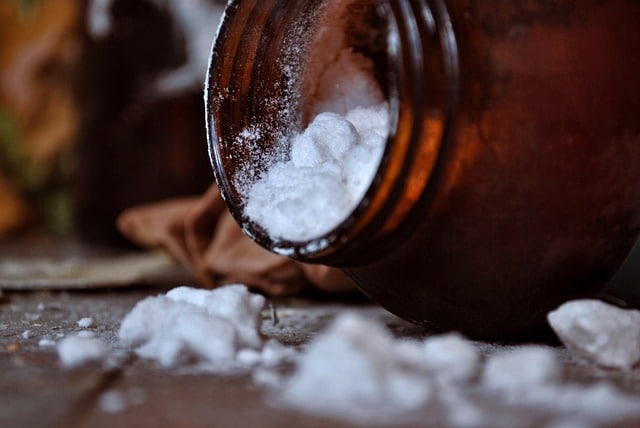 Active Principle Ingredient (API) and Excipients
Selection and Qualification of suppliers in close collaboration with QA team
Dual sourcing
Patent landscape assessment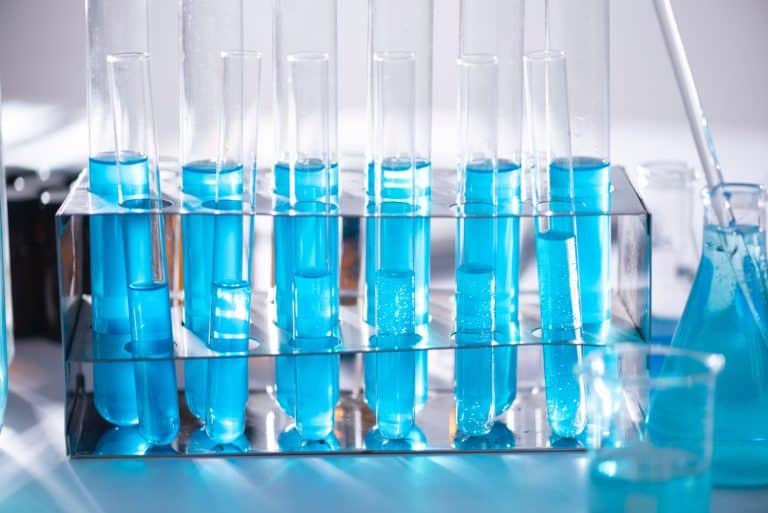 Formulation and Analytical development
Selection and Qualification of suppliers in close collaboration with QA team
Dual sourcing
Patent landscape assessment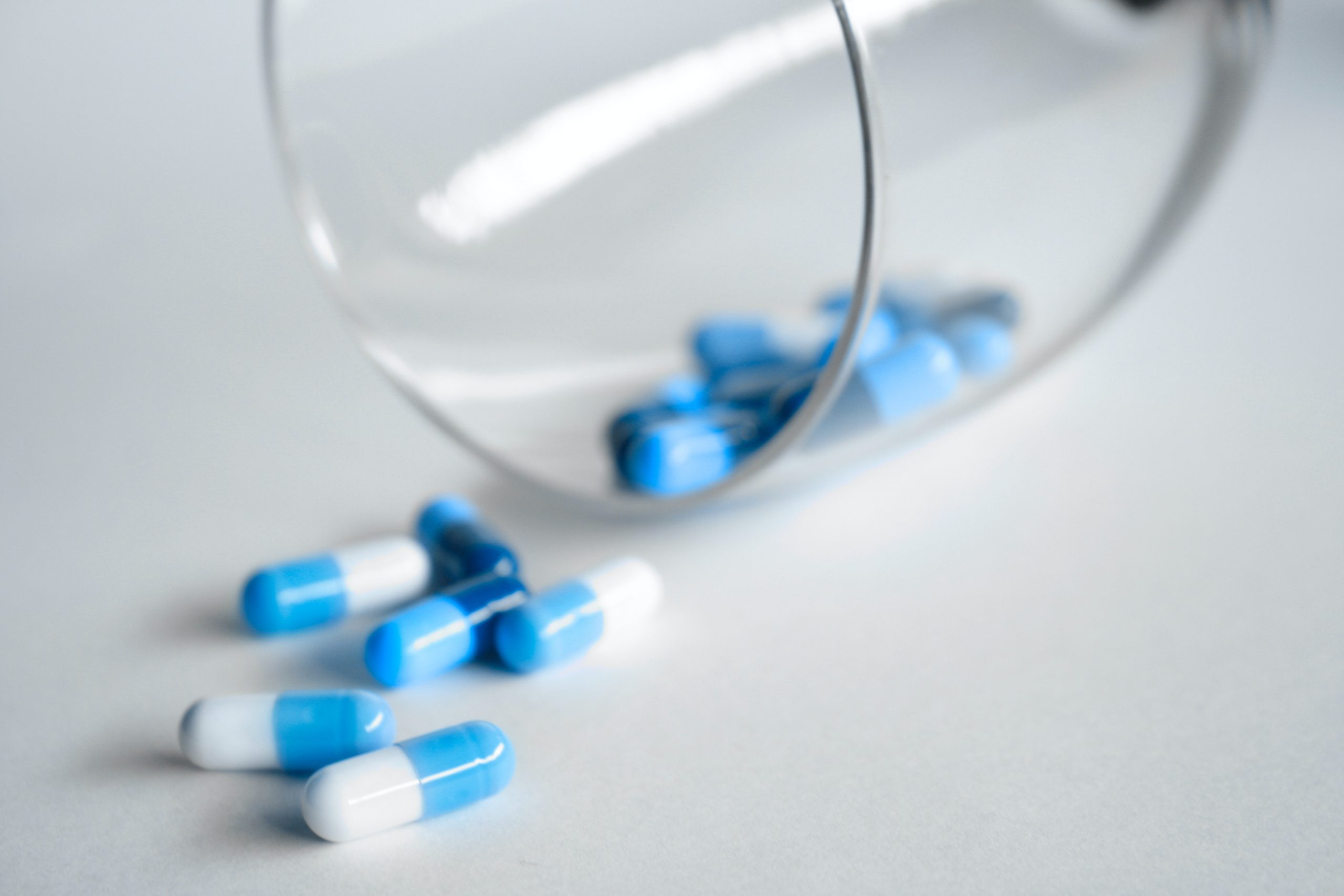 Selection and Qualification of suppliers in close collaboration with QA team
Dual sourcing
Patent landscape assessment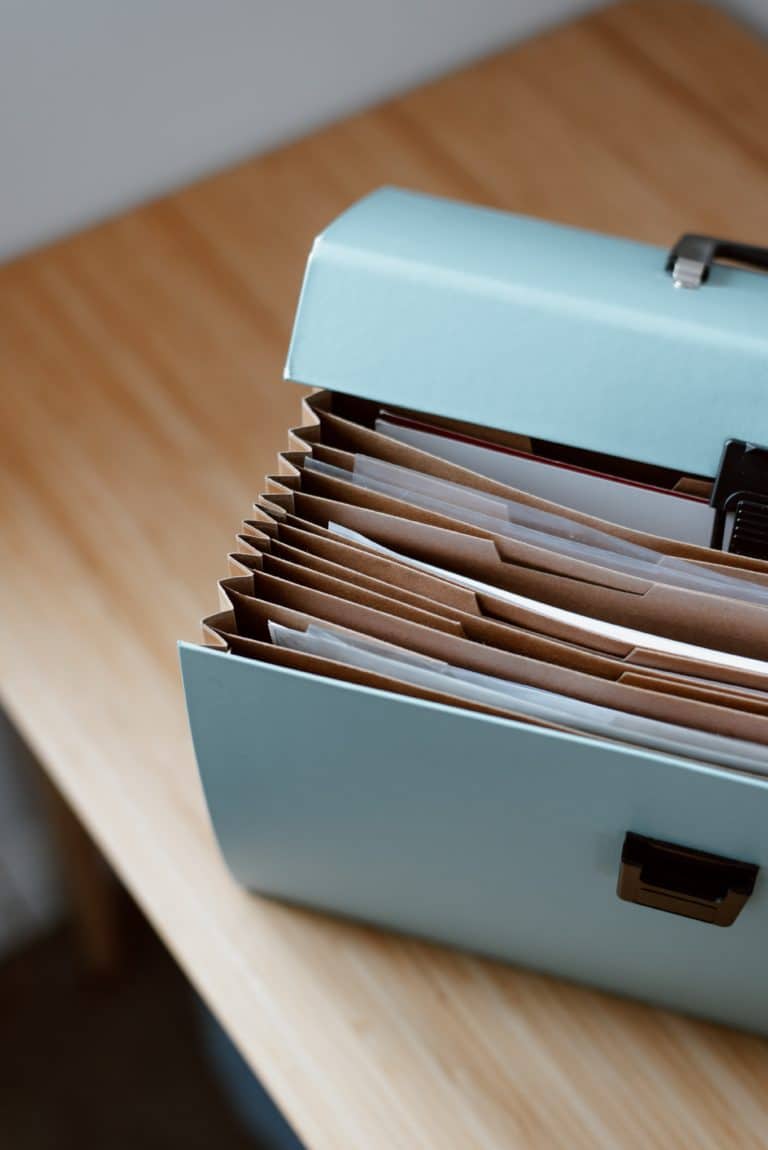 Selection and Qualification of suppliers in close collaboration with QA team
Dual sourcing
Patent landscape assessment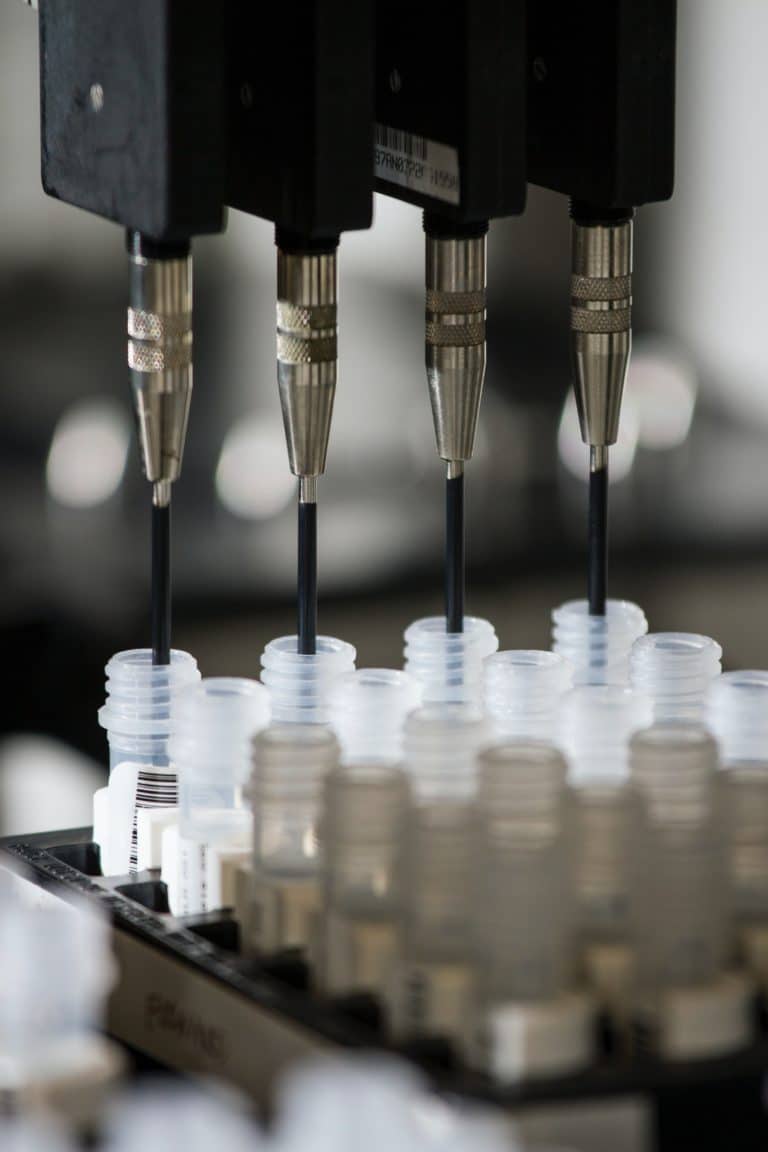 Selection and Qualification of suppliers in close collaboration with QA team
Dual sourcing
Patent landscape assessment
Our Regulatory Affairs Team provides our Partners with a full and comprehensive regulatory support, during all phases of the product life-cycle. Their great demand level in dossiers redaction and their expertise in Regulatory strategy design allow us to achieve quickly and successfully any registration procedure we start.
Their tasks comprise:
Pre-submission activities
Marketing Authorization Applications through CP/DCP/MRP/NP
Post-Marketing Authorization Maintenance
FDA Filing